Somehow…we've all made it to the end of another year. Through all the political turmoil, the L-train drama, the loss of Lil Bub (RIP sweet princess) – great music has been our saving grace and our biggest motivation. As is the case every year, there were way too many amazing artists and albums to keep track of, but we all did our best and we want to share these moments with you!
Below are our collections of our favorite music (mostly) from 2019. We hope you find plenty of stuff you like as well as plenty of omissions that you can yell at us about. I mean…that's what music is all about right?
-Team LPR
---
David Handler, Co-Founder
James Blake – Assume Form
Julia Wolfe (NY Philharmonic, Jaap Van Zweden & The Crossing) – Fire in My Mouth
Nick Cave – Ghosteen
Jeremy Denk – c.1300-c.2000
Tool – Fear Inoculum
The Bad Plus – Activate Infinity
Michael Gordon, Johnny Greenwood – Octatonic Volume 2
William Brittelle – Spiritual America
Comet is Coming – The Afterlife
Donnacha Dennehy (Crash Ensemble, Alan Pierson, Irish National Opera) – The Last Hotel
Bearthoven, Scott Wollschleger – American Dream
John Luther Adams (Seattle Symphony, Ludovic Morlot) – Become Desert
Hector Berlioz (Les Siècles, François-Xavier Roth) – Symphonie Fantastique (Live)
---
Justin Kantor, Co-Founder
FKA Twigs -Magdalene (concert was amazing as well)
Jazzmeia Horn- Love & Liberation
The Mauskovic Dance Band- The Mauskovic Dance Band
Yo-Yo Ma- Salonen: Cello Concerto
Zombie Zombie- L'heure de la Sortie
Heavy Lungs- Measure
Death and Vanilla- Are You a Dreamer
Clark-Daniel Isn't Real
KOKOKO!- Fongola
---
Brett Tabisel, Senior Music Director
Tamino – Amir
Spirit Adrift – Divided By Darkness
The Comet is Coming – Trust In The Lifeforce Of The Deep Mystery
Black Midi – Schlagenheim
Vampire Weekend – Father of the Bride
Lingua Ignota – Caligula
Orville Peck – Pony
Weyes Blood – Titanic Rising
Sturgill Simpson – Sound & Fury
Slowthai – Nothing Great About Britain
Bruce Springsteen – Western Stars
---
Jared Losow, Marketing Director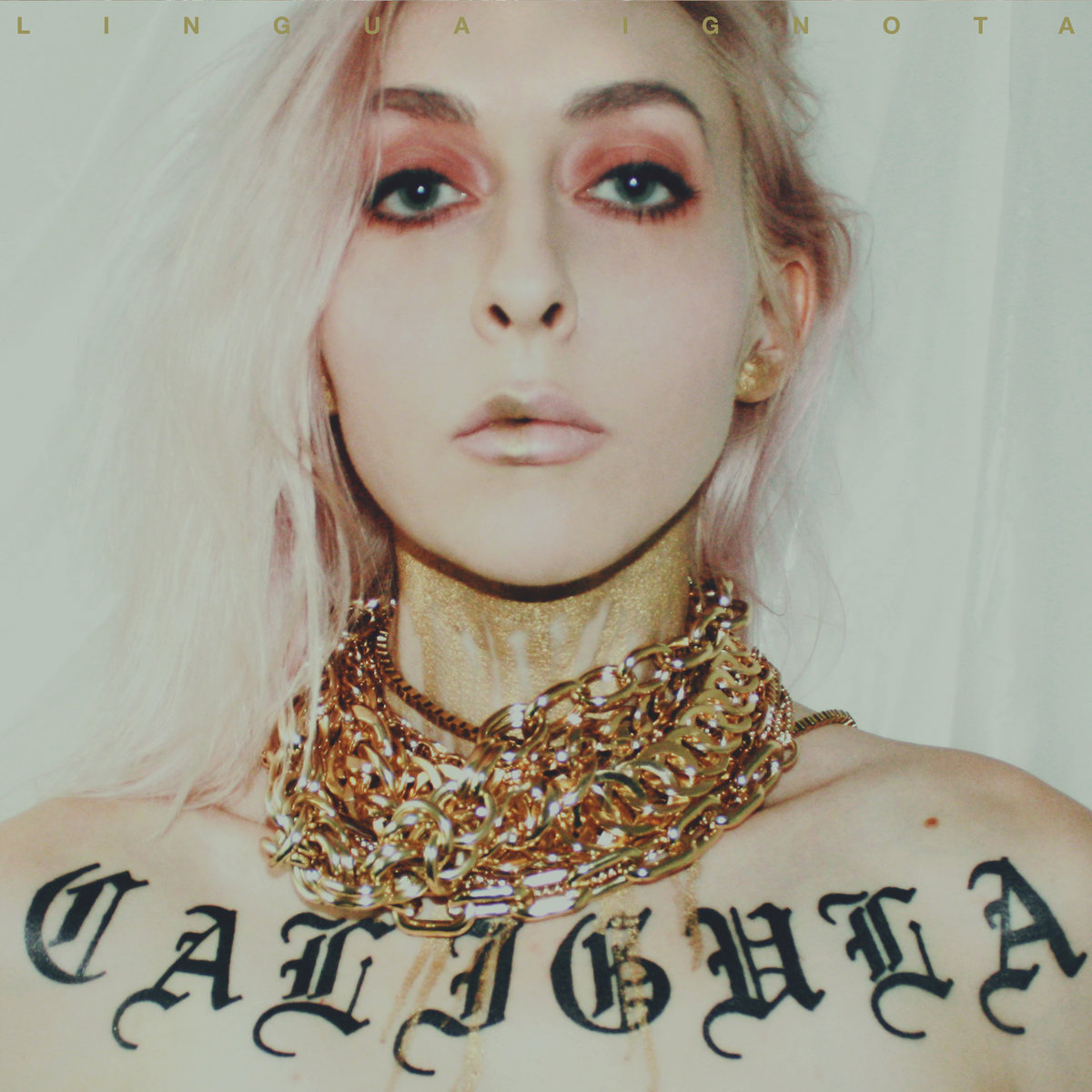 Lingua Ignota – Caligula
Tamino – Amir
Capitol – Dream Noise
Drowse – Light Mirror
clipping. – There Existed an Addiction to Blood
Surachai – Come, Deathless
This Gift Is A Curse – A Throne of Ash
Teeth – The Curse of Entropy
Teethgrynder – On Being Men
Wreck and Reference – Absolute Still Life
Blood Incantation – Hidden History of the Human Race
No One Knows What The Dead Think – S/T
Jenny Hval – The Practice of Love
Boy Harsher – Careful
These New Puritans – Inside The Rose
Felicia Atkinson – The Flower and the Vessel
James Blake – Assume Form
Principleasure – I
Hatchie – Keepsake
---
Randall Teeley, Marketing Manager
Tamaryn, Dreaming in the Dark
Hatchie, Keepsake
Kim Gordon, No Home Record
Big Quiet, Interesting Times
Y La Bamba, Mujeres
Mark Ronson, Late Night Feelings
Angel Olson, All Mirrors
Maria Usbeck, Envejciendo
Sharon Van Etten, Remind Me Tomorrow
---
Jake Korolev, Marketing Coordinator
JPEGMAFIA – All My Heroes Are Cornballs
Bon Iver – i,i
Frankie Cosmos – Close It Quietly
Field Medic – Fade Into The Dawn
Lomelda – M For Empathy
Japanese House – Good At Falling
Surf Curse – Heaven Surrounds You
Billie Eilish – When We All Fall Asleep, Where Do We Go?
MAVI – Let The Sun Talk
Florist – Emily Alone
---
Ruben Perez, Director of Operations

"I did not listen to nearly enough new music this year. 
I did put together the list below of my top 10 picks of things to eat (and coffee)
from local neighborhood joints around LPR."
Best Breakfast Sandwich: Bacon, Egg, and Cheese on a Toasted Sesame Bagel at Bleecker's Finest Deli
Best Coffee: Porto Rico Importing Co.
Best Sandwich: Italian Combo at Court Street Grocers
Best Appetizer: Salt and Pepper Ribs at Carroll Place
Best Brunch Entree: Eggs In Purgatory at Carroll Place
Best Sweet Treat: Cookie Monster at Molly's Cupcakes
Best Salad: Cilantro Lime Salad at JoJo's Philosophy
Best Pizza Slice: Fiore's Pizza
Best Burger: Cheeseburger at JG Melon (for carnivores) or The Impossible Burger at Bareburger (for vegans)
Best Fries: Rosemary Fries at Malt House
---
Frank Bacolas, Manager
Stranger Things Season 3 (Netflix)
The Mandalorian (Disney+)
The Dark Crystal: Age of Resistance (Netflix)
The Confession Tapes Season 2 (Netflix)
The Irishman (Netflix)
Parasite (Netflix)
Knives Out (Theater)
John Wick 3 (Theater)
6 Underground (Netflix, release date 12/13)